Published: February 6, 2020
We have started 2020 off with a Big Bang at Adomni! In January, we have grown our team by not one, two, or even 3 people. Adomni is thrilled to announce 7 new team members that have joined us last month. Here is a look at who they are, where they came from, and their roles at Adomni.
Matt McCoy is the VP of Partnership Development at Adomni, where he is focused on driving growth through new business opportunities and initiatives for Adomni.
Matt has spent the last decade creating and developing early-stage companies in emerging technology. As an award-winning innovation executive, Matt has built his career at the intersection of Software-as-a-Service, digital media and the Internet of Things. Matt's passion for cutting edge technology and innovative forward-thinking will help develop and foster new business opportunities within the out-of-home and technology industries.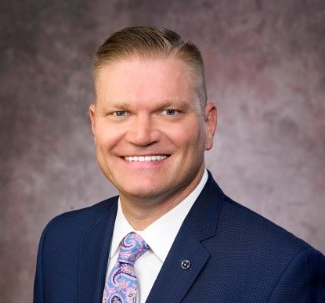 Brett Burke is the VP of Sales at Adomni, focusing on new partnerships.
Brett's success in sales leadership roles spans more than 25 years. His most recent role was VP of Sales for Cox Media in Las Vegas, where he developed key strategic partnerships with brands and advertisers and managed the Las Vegas market for 8 years. Prior to his time with Cox, Brett worked at Tribune Broadcasting in Washington, DC and Fox/Newscorp in Chicago in the broadcast television industry. Throughout his career, Brett has demonstrated expertise in developing successful sales teams and partnering with brands and agencies to develop strategic multi-platform partnerships that drive results. His understanding of consumer needs across media platforms will help Adomni continue to develop partnerships with brands and agencies that are focused on results and transparency in the OOH space.
Scott Stewart is the VP of Sales - West at Adomni, where he is focused on new advertiser business for the Adomni DSP on the West Coast.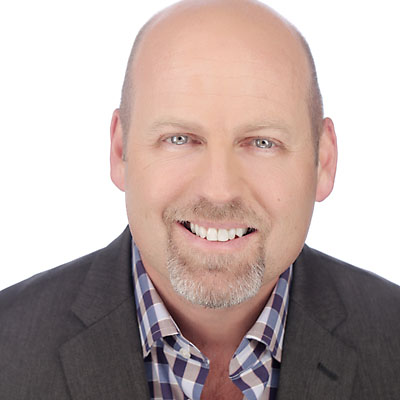 Scott has enjoyed a 20-year career in advertising sales and digital marketing. As both a manager and individual contributor, he has a history of working with both agency and brand media teams of different sizes. His most recent role was at Adobe, where he consulted with brand marketers on their programmatic advertising strategies and enablement. Prior to Adobe, Scott spent time at Microsoft, Conversant, and RichRelevance representing their respective advertising platforms and solutions. When he is not working Scott enjoys spending time with his family as well as volunteering as a coach and board member for his kid's youth sports organizations.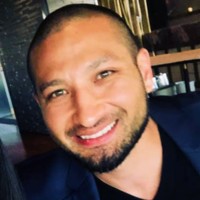 Joel Flint is the Senior Software Engineer at Adomni, where he is focused on various projects relating to Adomni's DSP and SSP platform.
Joel has over 20 years experience in the digital marketing world with an emphasis on Web Development/Programming and Search Engine Optimization. Joel has built websites, ecommerce solutions, and full-fledged business systems for numerous fortune 500 companies. His technical experience and background in automation will help develop and optimize Adomni's software. Outside of working, Joel loves to travel and spend time with his wife and kids. He hiked the Grand Canyon rim to rim and read over 60 books in the past year.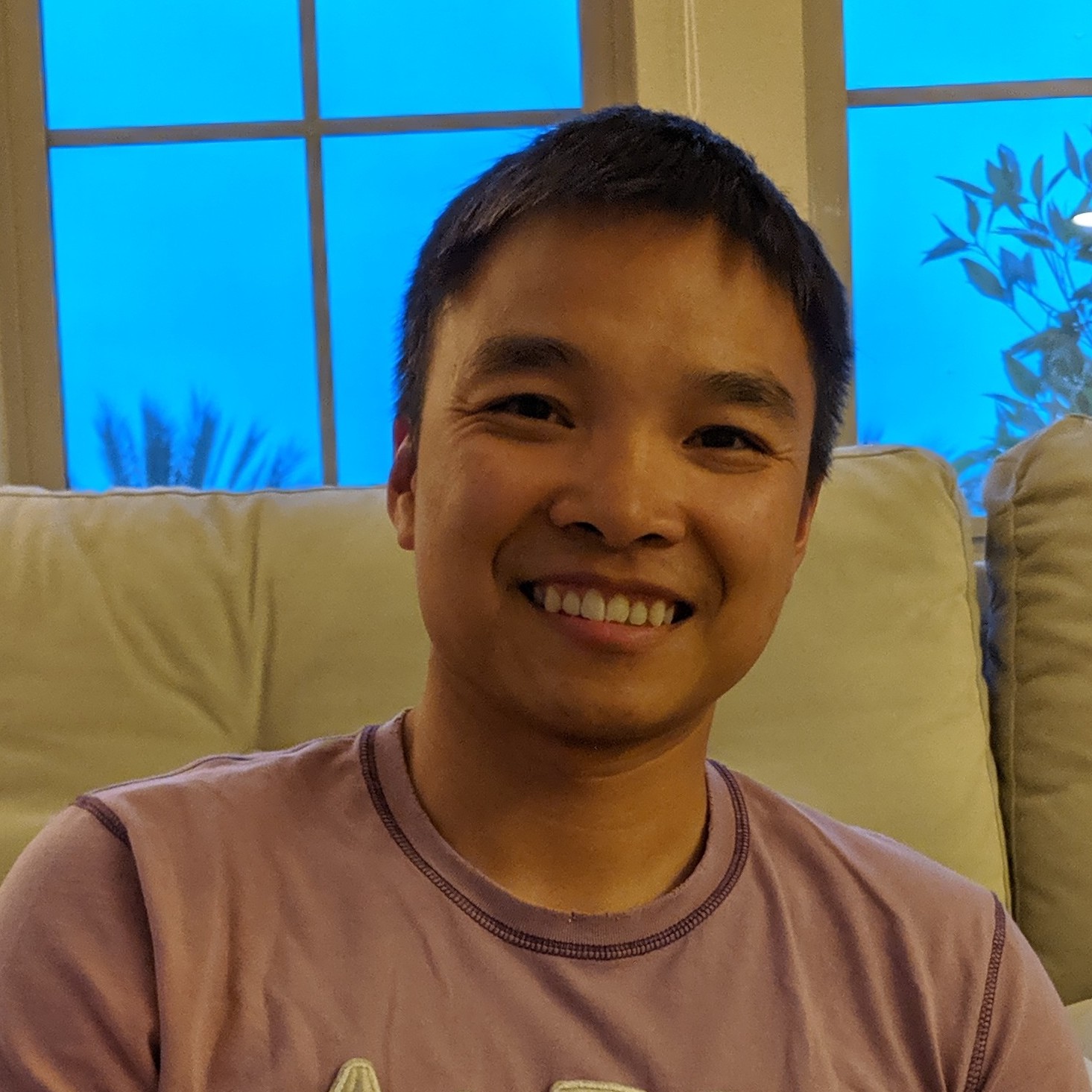 Tung Hoang is the API Engineer at Adomni, where he is focused on the public-facing API for Adomni's DSP and SSP.
Tung has over 10 years experience in full development life cycle of software applications. He has worked as a senior full stack engineer, senior system architecture, and designed full technology stack solution for IoT platform. Throughout his career, he his projects have included media projection mapping, developing applications for mobile platforms, and developing embedded firmwares and applications. Tung loves the outdoors and enjoys camping, hiking, and running marathons.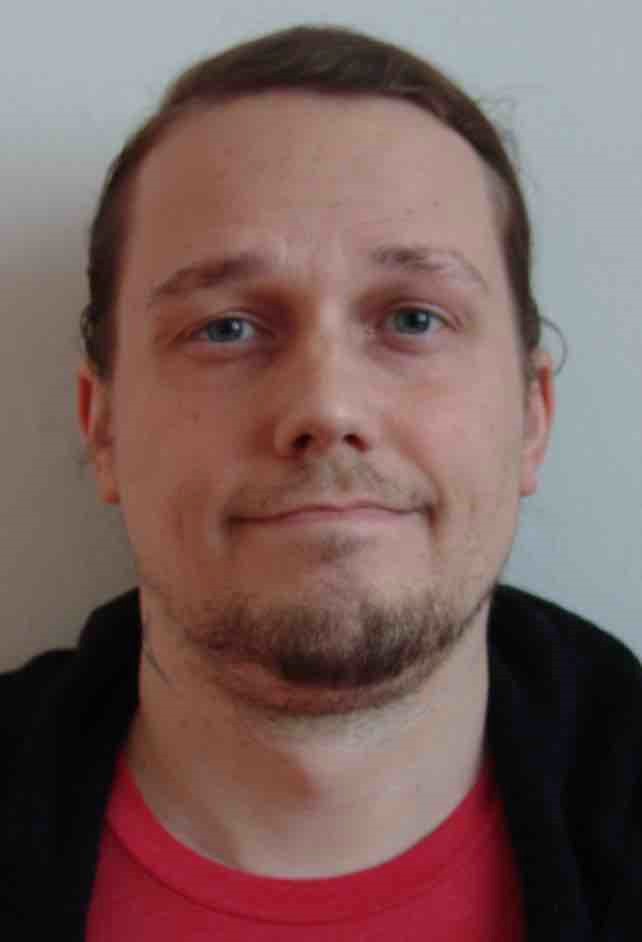 William (Bill) McCartin is the API Engineer at Adomni, where he is focused on the public-facing API for Adomni's DSP and SSP.
Bill has over 14 years experience working as a full stack engineer and application developer at various companies in New York. He studied Computer Animation and Interactive Media at the Fashion Institute of Technology. Bill grew up on Long Island, and currently lives in New York.
Ximena Mutis is the UI/UX Specialist and Designer at Adomni, where she is focused on the design, user experience, and user interface for the Adomni website and products.
Ximena is a multimedia artist who spends most of her time designing in tech. Her recent projects have been designing big data visualizations systems, branding, and her own personal passion projects that have to do with kids, education, sports and technology. Ximena is also a mentor to young girls involved in STEM. She has been designing in the tech space for the last 8 years and loves clean and smart design. Ximena gets excited about intuitive software and plans to apply her enthusiasm to her work with Adomni. When she is not working, Ximena tries to spend time with her family in Colombia, and when she's not doing that, she's usually at the beach.